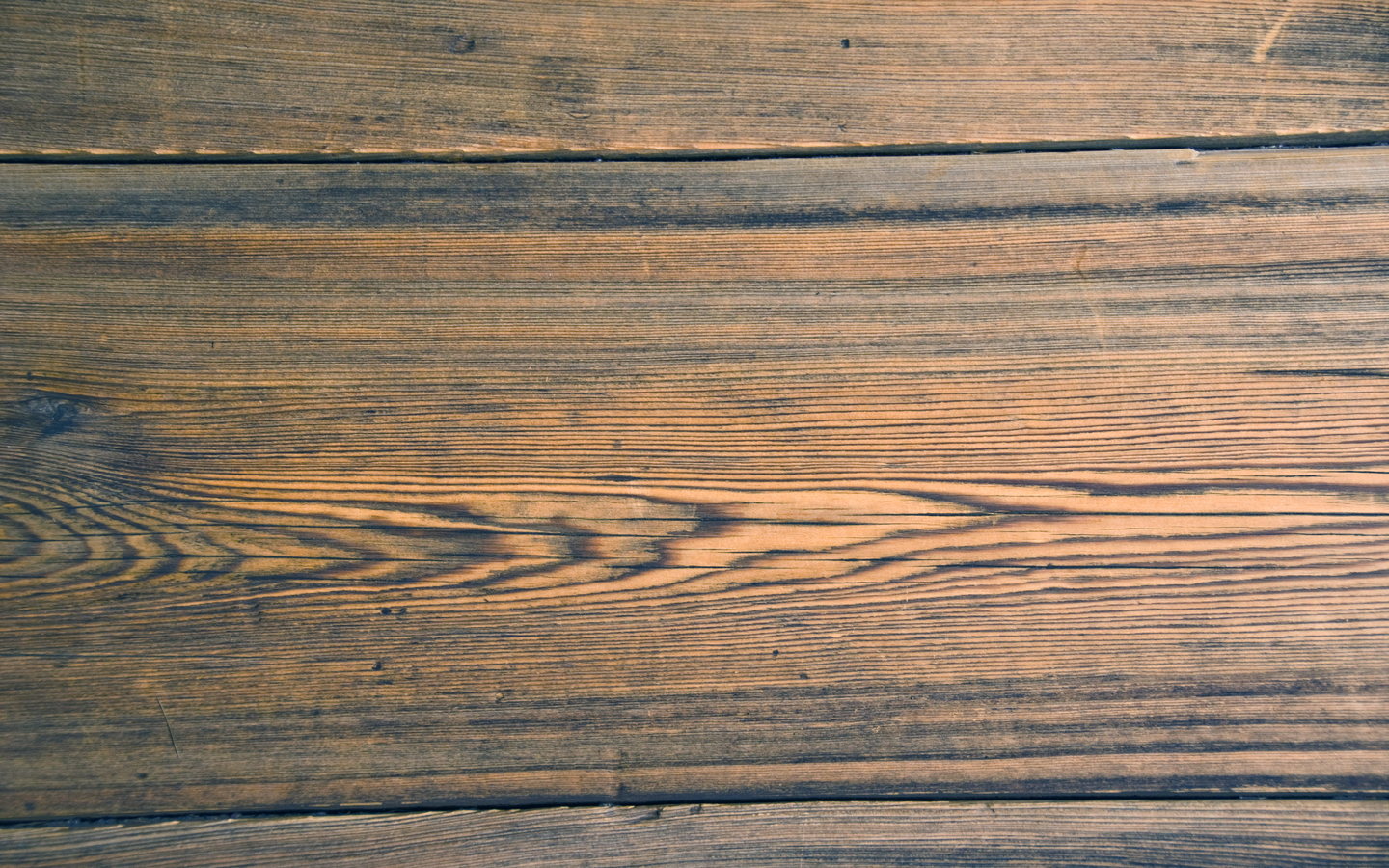 ---
Testimonials
It was refreshing to walk into Besto and be greeted immediately. The girls help me pick out my breakfast. It was delicious. Thank you for taking such good care of me. Those Cinnamon rolls ❤❤❤ I will be coming back for lunch!!
- bb w
Have been there 3 times in the last 2 months. Have only gotten the cheeseburger special, but it's great. The staff has always been friendly and helpful and the food is up pretty fast. All things considered (quality, price, cleanliness, service), this is probably the best bang for the buck you will find around Greenwood.
- Mark M
Good service in a clean, bright and chic environment. Delicious burgers and crispy fries. It's often quiet and peaceful, a good place for solo eaters, dates, and families. No annoying soundtrack playing like you get in some restaurants! Edit: I feel like there may be a misconception about what kind of restaurant Besto is. The servers here are not really servers. Like the original Besto in Anderson, which is 60+ years old, you order at the counter and receive drinks and refills at the counter. At this Besto, the employees bring your food to you, but then they leave you the hell alone. That's what I like about this place. You can just get your food and relax. No one jumping down your throat asking how the food is. And tips are appreciated, but not necessary here!
- nope n
---
Contact Us
Business Hours
| | |
| --- | --- |
| Mon: | 11:00 AM – 8:00 PM |
| Tue: | 11:00 AM – 8:00 PM |
| Wed: | 11:00 AM – 8:00 PM |
| Thu: | 7:00 AM – 8:00 PM |
| Fri: | 7:00 AM – 8:00 PM |
| Sat: | 7:00 AM – 8:00 PM |
| Sun: | Closed |
Message sent. We'll get back to you soon.